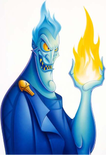 Welcome to Villainpedia!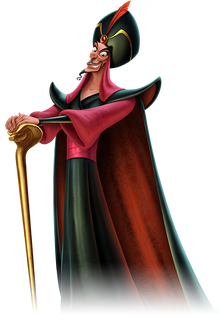 Welcome to Villainpedia! You are invited to this Wikia for editing and adding pages, images, and videos. Sign up and start your journey at Villainpedia!
Please Be Aware Of This:
The Villainpedia is only about villains in Disney, DreamWorks animation, Pixar and villains in movies directed by Henry Selick and Land Before Time villains. Any article about another villain will be deleted. After that ,you may start working on Villainpedia.
Users
The only article that won't be about a villain is your user. But please explain that it's a user article and not a villain article.
Latest activity
it: